Gear West Ski, Bike, Gear Guide & Blogs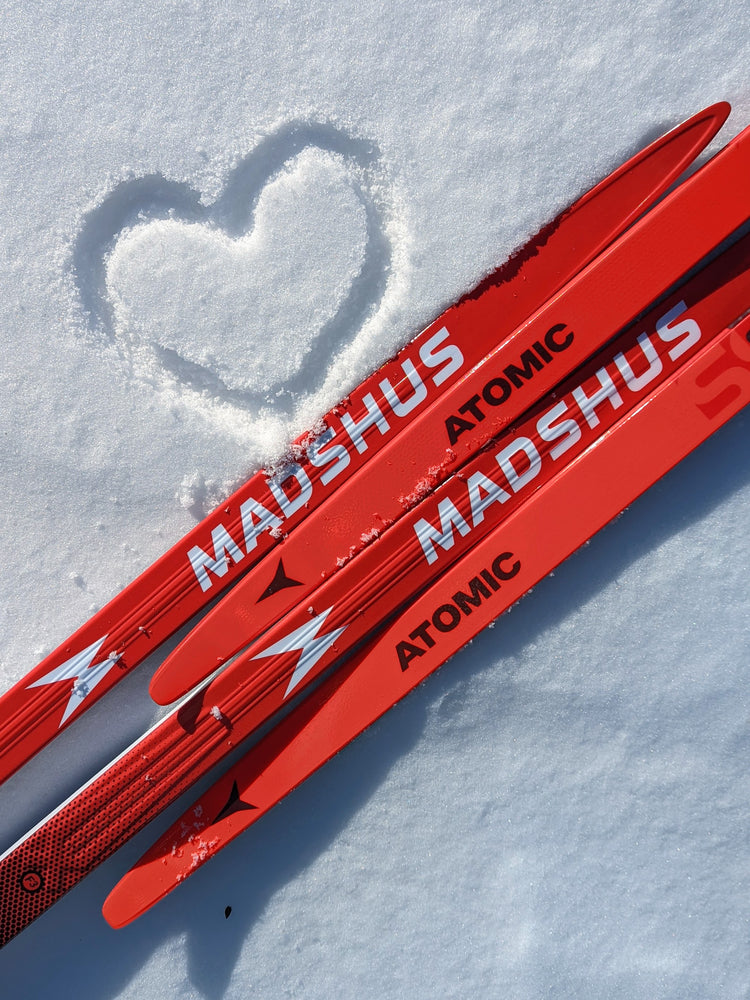 What our customer have to say
We will be coming back!
"I just wanted to reach out to say thank you to you and Brady for taking the time to help my son & me get geared up for snowboarding! Brady was so helpful and kind..."
How valuable my Gear West experience was!
"I can't thank you enough for how valuable my Gear West experience was in producing a wonderful and successful Birkie experience. You and your entire team are a gift to skiers..."
Great Customer Service!
"I want to thank you again for your exceptional customer service in resolving this issue. Gear West accommodated our schedule and made the exchange as seamless as possible during the busiest time of the season..."
So happy that we switched to Gear West!
"Mark Osell and the rest of the team were fantastic to work with. Her new Nordica boots and skis helped her to finish 3rd at the U14 Central Junior Championships and earn All-Conference for Prior Lake..."
Saved my day!
"I broke a binding in a tangle with another skier on the very first hill! Walking back to the start line and wondering what to do was very disheartening. But, your reps at the start let me borrow a binding, gave me some encouragement, and I was able to finish my 17th Kortie."
Best ski-buying experience!
"It was by far the best ski-buying experience I have ever had. I am very impressed with your knowledge of skis and your approach to selecting them. I am super excited about my new pair of Rossi's! I can't wait for the snow to come so I can try them out."
Thank you!
"Thank you for all you do and for helping build another dedicated skier. We are loyal customers and this only makes us more loyal. Thanks also for getting through the lean times for all of us that need you for our Nordic, Alpine, and cycling gear."
Attentive and Helpful
Thanks for the help on getting a nice ski package together for me. You all did a good job on fitting gear, resolving uncertainties, and  providing value.
I looked at several other well known XC ski vendors. Half of them never returned
my phone call. 
 Gear West avoided these pitfalls and were always attentive. I will definitely order additional product from GearWest.
 Thanks!
Location
Visit Our store
1786 W Wayzata Blvd, Suite B
Long Lake, MN 55356
Mon - Thur, 10 am - 7 pm
Friday, 10 am - 6 pm
Saturday, 10 am - 5 pm
Sunday, 12 am - 4 pm